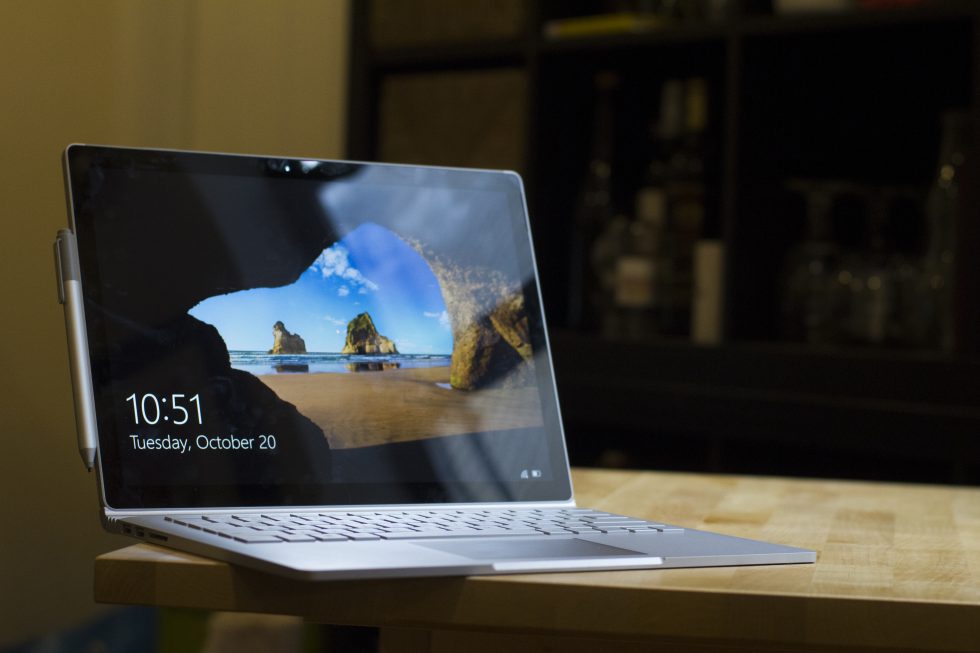 Surface Book review: The hybrid that really does replace your laptop
It ain't cheap, but it is pretty.
by
Peter Bright
- Oct 21, 2015 9:00am EDT
This is the machine that I've wanted Microsoft to build ever since it embarked on its Surface adventure in 2012.
The build quality, materials, and design of the Surface line have always impressed, but the tablet form factor continually limited its appeal. Changes to the Surface Pro 3 enabled Microsoft to carve out a niche for its "productivity tablet," and the Surface Pro 4 is a solid upgrade and refinement, but there's one thing those devices are not — a laptop.
The laptop form factor, with a stiff hinge that can hold the screen up, is tried, trusted, and tremendously popular. It is equally at home on a desk in the office, on your lap on a train or a plane, or even at home in bed or on the sofa. It can be used in all these places while still offering high quality keyboards and pointers, large screens, abundant ports, big batteries, and high performance. The Surface offered some of these things, but the laptop form factor always offered more. ...
A good review of this product.
Although I can't see myself needing to buy a new Windows PC, I have been very impressed by what I've seen in the Surface devices and this one seems better than them all. My only concern is that the high-end model is very expensive - too much to me worthwhile if all I do with it is replace my old Windows XP box (which works great, but no longer gets any security updates from Microsoft.)
I'll be very interested to see final pricing and if they fix the dock/undock bug that Ars reported.