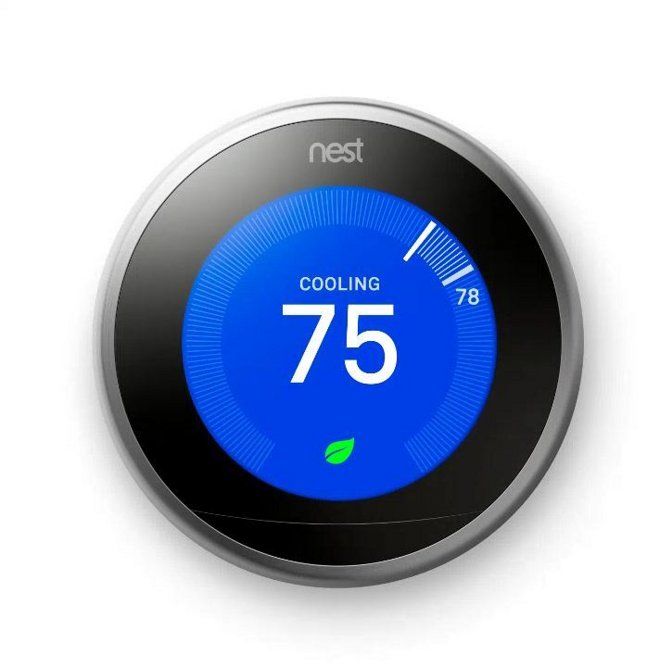 Software bug shuts down Nest thermostats, turns off heating for unlucky customers
By Sam Oliver
Thursday, January 14, 2016, 06:19 am PT (09:19 am ET)
A buggy software update has caused many users of Nest's smart thermostat to wake up in the cold in recent days, as the devices have been found to quickly drain their batteries and shut down, leaving heating and cooling systems offline.
...
For users, fixing the problem — Nest says 99.5 percent of its customers are back online — means rebooting their now-dead thermostat, which is easier said than done. Nest's support site details a nine-step process that requires removing the device from the wall, connecting it to auxiliary power, and performing a series of incantations.
Ow. That's embarrassing.
A better question is: "Why does Nest require a battery to operate?" Every furnace and A/C system I've seen provides DC voltage to power thermostats. Why can't the Nest thermostat run off of that and only use the battery to maintain configuration during a power outage (or even better, use flash memory for storing configuration)?