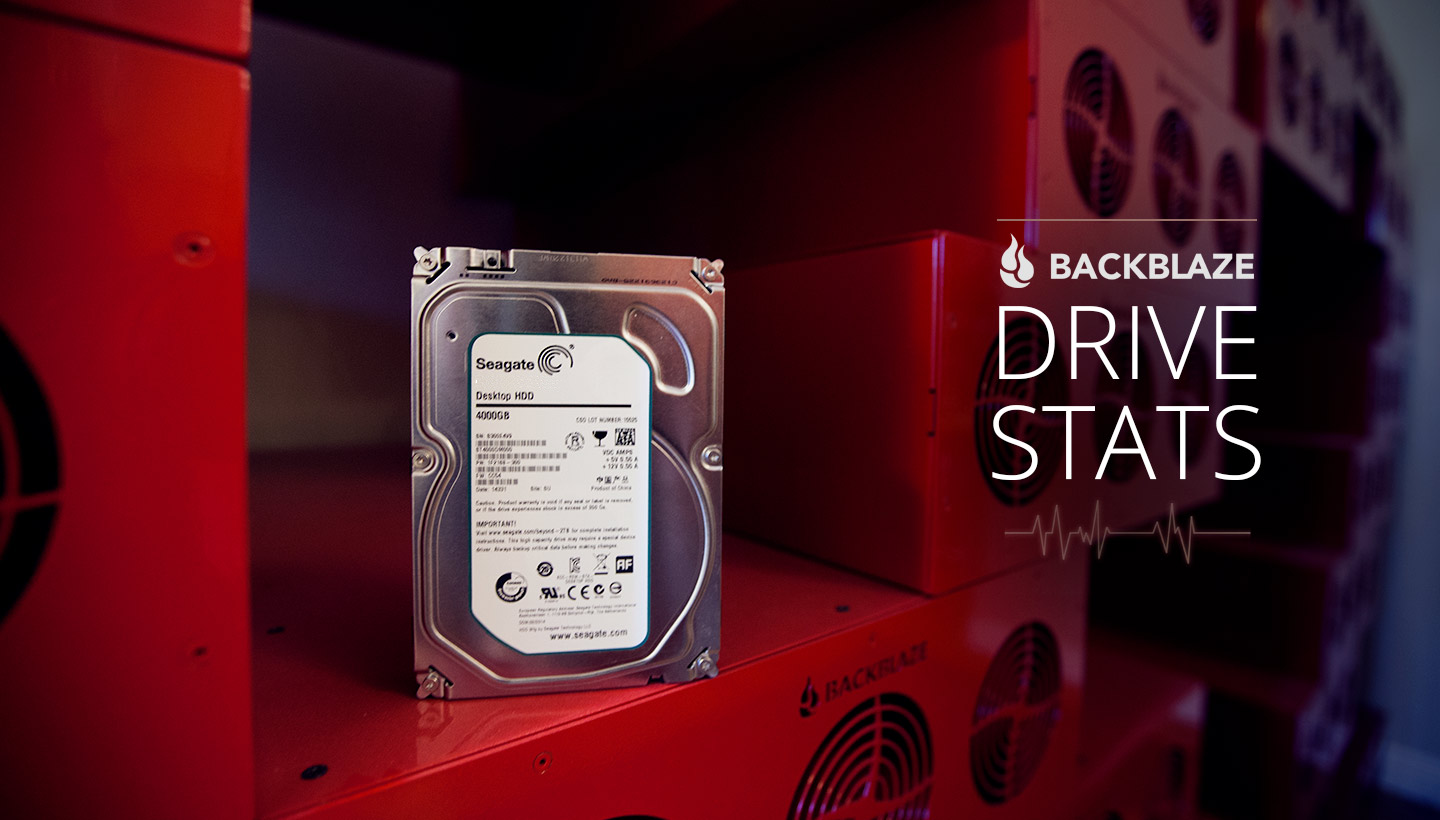 What SMART Stats Tell Us About Hard Drives
October 6th, 2016
What if a hard drive could tell you it was going to fail before it actually did? Is that possible? Each day Backblaze records the SMART stats that are reported by the 67,814 hard drives we have spinning in our Sacramento data center. SMART stands for Self-Monitoring, Analysis and Reporting Technology and is a monitoring system included in hard drives that reports on various attributes of the state of a given drive.
While we've looked at SMART stats before, this time we'll dig into the SMART stats we use in determining drive failure and we'll also look at a few other stats we find interesting.
This is a really interesting article about some parts of SMART and how the statistics may be used to heuristically predict drive failure.