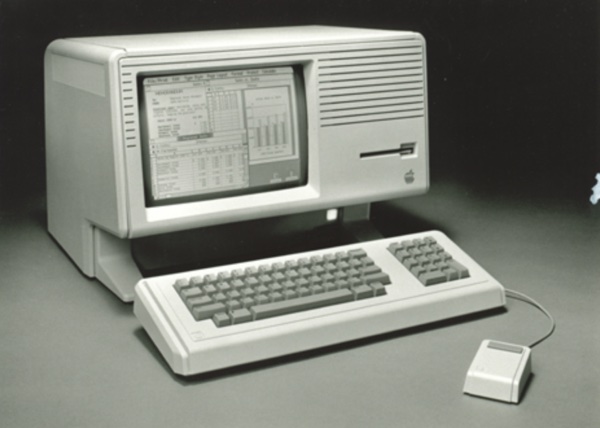 Source Code for Apple's Lisa Operating System to be Released for Free in 2018
Wednesday December 27, 2017 5:57 pm PST by
Juli Clover
The Apple Lisa, released in 1983, was one of the first personal computers to come equipped with a graphical user interface, and soon the operating system that ran on the Lisa will available for free, courtesy of the Computer History Museum and Apple.
As noted by Gizmodo, Al Kossow, a software curator at the Computer History Museum, recently announced that both the source code for the Lisa operating system and the Lisa apps have been recovered. Apple is reviewing the source code, and once that's done, the museum will be releasing the code publicly.
This is really awesome news. Hopefully it will spur some people in the emulation community to make a Lisa emulator we can run on our modern computers under macOS, Windows and Linux. I, for one, would love to be able to try out this historic computer and compare the experience with what I remember from the early Macs, with the design ideas Jef Raskin developed, and other contemporary computer systems.