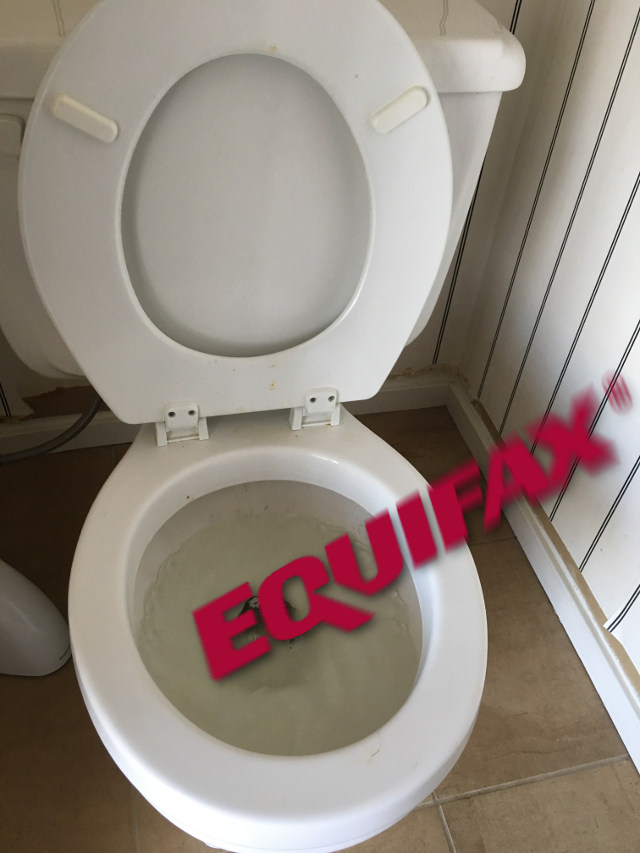 News Roundup: EquiTF
by
Remy Porter
in
News Roundup
on 2017-09-28
We generally don't do news roundups when yet another major company gets hacked and leaks personally compromising data about the public. We know that "big company hacked" isn't news, it's a Tuesday. So the Equifax hack didn't seem like something worth spending any time to write an article about.
But then new things kept coming out. It got worse. And worse. And worse. It's like if a dumpster caught on fire, but then the fire itself also caught on fire.
Wow! What a total mess! Getting hacked to death is bad enough, but not installing patches for known security vulnerabilities (even after having been hacked once before), hiding the hack from the press, and then dumping stock just before it becomes public borders on being criminally insane.