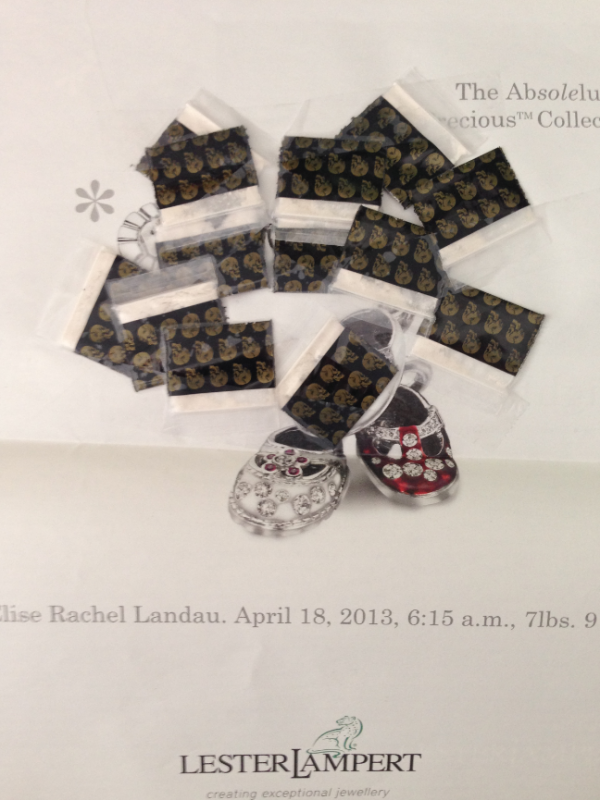 Hacker Who Sent Me Heroin Faces Charges in U.S.
A Ukrainian hacker who once hatched a plot to have heroin sent to my Virginia home and then alert police when the drugs arrived had his first appearance in a U.S. court today, after being extradited to the United States to face multiple cybercrime charges.
It's a very interesting read and a warning about what you may have to deal with if you make a career out of exposing cybercriminals. Fortunately, this story has a good ending.